How Long Does It Take to Sell a House in Florida?
Selling your house is no easy process. There are a few different things that can change the outcome. It's indeed a long and drawn-out process that can take months to complete. Most people know they won't get their house sold right away when putting it on the market.
In the US, different states may also have governing rules that would affect homeowners in their respective areas. In Florida, for instance, the average time a house stays listed on the market from the moment they're included until the closing paperwork is signed is about 90 days.
Factors That Affect House Selling
Many people aren't aware of multiple factors that affect how houses are sold in an area. For Florida, here are some of those factors.
1. Housing Market in Your Area
One major factor that plays into how long it will take you to sell is the housing market in the area where you live. If you're looking for Miami house buyers, then you're in luck since Miami has one of the hottest markets. Houses that go up for sale in that city don't last too long on the market before they're snatched up.
Another scenario is if you live in the countryside, you'll probably have your home on the market a bit longer than expected since not many people are looking to move out to these areas. If you want an estimate of how long it might take you to sell your house in your area, check online and look at your neighborhood's housing market data. Many websites have this data available, and they'll help you get a rough estimate of how long you might have to wait before closing on your home.
2. Your Real Estate Agent's Expertise
Just like everything else, you can find good real estate agents and bad real estate agents. The good agents will know all about marketing homes in your area. They'll have a marketing strategy in place and screen buyers to find the appropriate one for your home.
A good real estate agent will also have a network they can tap when advertising their listing, which increases the number of people who'll notice your property. A real estate agent also needs to take care of a lot of paperwork. So, hiring a bad agent can slow down your home selling process one way or another.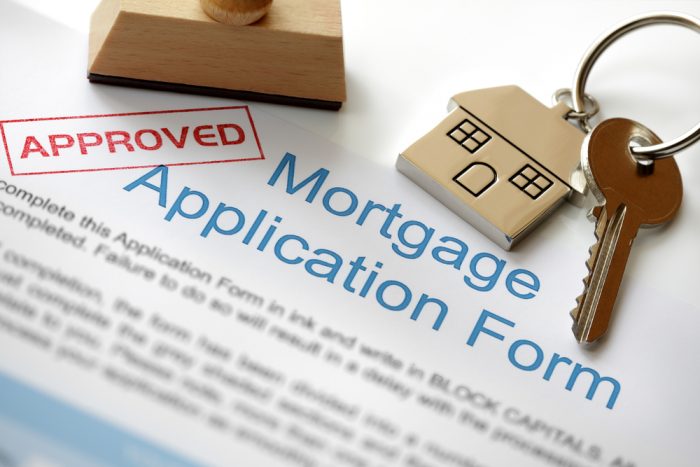 3. Condition of Your Home
Whether your home is in the best condition or not, there will always be a buyer who'd be interested in it. But know that homes found in excellent condition tend to sell faster than those that need additional work. Most families will be looking for properties with little to no damage so they could move in immediately. You might want to keep this fact in mind.
On the other hand, though, it doesn't mean your house won't sell if it's not in great shape. There are also investment property hunters searching for such houses to buy for a bargain and then fix up and flip. These people don't need your home to be in the best of conditions since they want to enhance the fixer-upper themselves to increase its value.
4. Getting a Loan
Another crucial factor that you thought may not affect your home-selling speed has something to do with your asking price and the buyer's ability to secure a loan. Many people often think they have finally found the right buyer, only to have the process stalled when the buyer can't secure a loan because of their credit score.
That's why it's vital to screen your buyers before finalizing the process. As you can already imagine, it's hard to tell how long the loan process will take. To expedite the process, prescreen your buyers carefully.
5. Closing Process
The closing process can also significantly change how long it takes for you to sell your house. Just because you already found a qualified buyer doesn't mean the process would already come to a halt quickly.
Many paperwork and legalities need to be arranged by your real estate agent, your lawyer if necessary, the homeowner's association, and other entities connected to your home. The average closing time takes about 35 days, so you could factor that in when counting your sale days.
Takeaway
These are only a few of the things that factor in when you're trying to see how long the home selling process will take in Florida. Remember that most data on this subject is just an average, and your process might take much longer or be a lot faster, depending on the factors surrounding your life. Just be patient and persevering, and before you know it, the deed will soon be done.
Read The Full Article
This Content Was Originally Posted At:
https://homebusinessmag.com/businesses/real-estate/how-long-take-sell-house-florida/